Mentoring4Millionstm
Become One of the Top Income Producing Mentors in the World

Mentoring4Millionstm
ARE YOU READY TO BECOME ONE OF THE TOP EARNING Mentors in the World?
2-Day Weekend Transformation
Discover, Design and Deliver Your Gift ​​

Mentoring4Millions Online Mentoring Membership
Discover the step-by-step system that will guide you through every move to rapidly attract your ideal clients design the business you desire.
2-Day Weekend Transformation Event
Be our guest at the next Mentoring4Millions weekend and experience Joel Bauer LIVE as he shares a process that can potentially change your live and your business - forever.
4-Day Presentation & Closing Master Class
It's your turn to be the next in-demand and highly paid speaker - 1,900+ of the worlds top speakers, trainers, authors, and mentors are Graduates of Joel Bauer's Application-Only, transformational MasterClass event.
Joel-On-One Personal Consulting
If you qualify, Joel Bauer may work directly with you to design and develop your marketing, presentation or close.
Book Joel to Speak -- And Empower Your Audience As Never Before
Over the past 50 years, Joel Bauer has touched and transformed millions of lives through his stage presentations, live events, virtual trainings and media appearances (including ABC, NBC, CBS, MTV and CNN). Is your stage next? Get in touch and find out what's possible for your audience.
About Joel
Joel Bauer, has been called the Mentor's Mentor, as a direct result of training 1900+ of the top income producing speakers, authors, marketers and entrepreneurs. For over three decades Bauer's live events, systems, process and techniques have empowered seasoned professionals, and those searching for direction, to Discover, Design and Deliver their gift online and offline. His proven branding, positioning, and marketing knowledge and experience have attracted and secured clients which include: Motorola, 3M, Mitsubishi, Shell, Canon, IBM, Intel, Cargill, Disney and Panasonic to name a few…
Joel Bauer's Graduates Include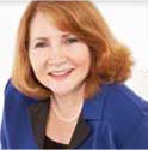 $475,000 in 174 Days
Joel enabled me to strategically position and present my ideas... Taking me from $0 to $475,000 in 174 days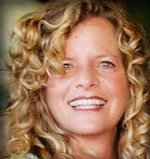 $10,000 in credit card debt to $10,000,000
I went from $10,000 in credit card debt to $10,000,000 (10 million USD) in 4 years. I've had some of the best mentors in the country. Joel, just by watching him and spending time with him, I realized this is the guy I want as my mentor...
Wendy Robbins
Founder of Nowhere to Millionaire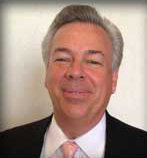 $1.2 Million in a little over 2 Years!
$1.2 million in a little over 2 years! I honestly wasn't sure what to think of Joel Bauer when I first attended his workshop. I followed his training and the numbers speak for themselves. Thank you Joel!
Fred Van Liew
The Water Doctor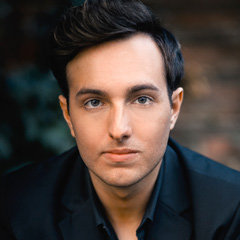 My hourly rate tripled after 1 day
As a direct result of Joel's training, I discovered the real value of my knowledge and how to monetize my passion in ways I never imagined. My hourly rate tripled after 1 day at Passion2Profit and I have more clients than ever before.
Kaleb Nation
Author, TV Personality, & Entrepreneur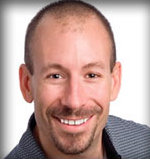 Joel made all the Difference
Joel earned his consulting fee within ten minutes of walking into my office. Joel showed us how to increase perceived value, which diminished attendees concerns to our high ticket platinum program.
Joe Polish
Internet Guru, CEO Piranha Marketing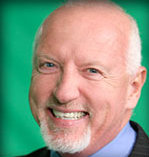 He's the Master's Master
Joel Bauer has a level of impeccable perfectionism that I've never witnessed anywhere else in any other speaker. I've been around this business for 30 years and studied all the best of the best... politically, theologically, business-wise and academically. I've never seen anyone come in and mesmerize a crowd, take ownership of their mind, please them and have them ecstatically excited. He's the Master's Master.
Mark Victor Hansen
Author - Chicken Soup for the Soul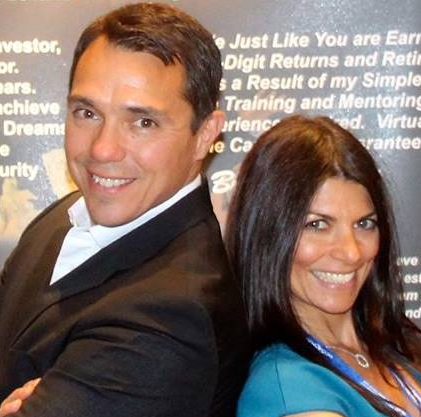 We Generated $272,000
In just less than five months we generated over $272,000 as a direct result of Joel's training!
Brad & Jen Sumrock
Real Estate Investors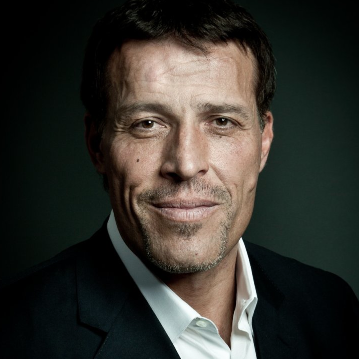 Persuasion to a Whole new Level
Joel Bauer has brought the art and science of persuasion to a whole new level. His remarkable technologies will amaze even the most dedicated of skeptics.
Tony Robbins
Speaker & Life Coach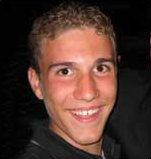 $60,000 per year while in high school
Joel's training enabled me to: Generate $60,000 per year while in high school, appear on television and in 100+ newspapers & Magazines, gain acceptance to Babson University and secure my current executive shareholder position.
Johnathan Jacques
University Student